April 11, 2011
No news yet on Lafarge application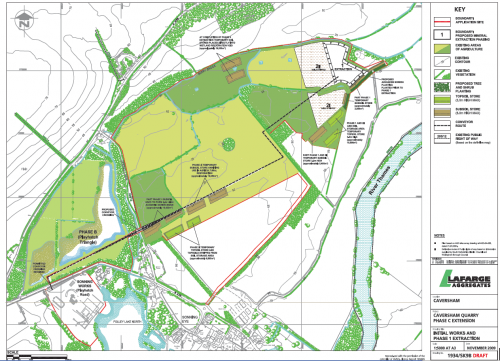 A planning application for 30+ years gravel extraction on land along the Thames towards Shiplake has yet to appear on the Oxfordshire County Council website.
Lafarge Aggregates have confirmed their application is imminent. Their website has details of an exhibition held last summer. SEAG will ensure the voice of local people is heard when the application (which is expected to consist of many pages) is finally received.
Confusingly, they continue to deliberately refer to 'Spring Lane, Caversham' - implying that the area is not in fact attractive Oxfordshire countryside, but a built up urban connurbation.